Wholesale Distributor
ECFD through its aggressive bi‐lingual sale department reaches nearly 4500 independent retailers, mom & pops for next day delivery into the New Jersey market. All orders placed by 1pm are delivered on the next scheduled delivery day assigned by county. Call today for pricing and the best promotion offered in the Regional Market .
ReDistribution
You heard right, 'RE‐DISTRIBUTION" born and raised at ECFD. The model was simple, we buy in large quantities from the manufacturer, take physical possession in our modern distribution center and offer wholesalers pallet deals at truckload pricing. That same model has lead the market for nearly 40 years in the Northeast Sector.
Logistics
Using technology and our ultra modern distribution center in Linden NJ, ECFD has the ability to warehouse nearly 500,000 cases daily of top selling items and service the Northeast with our fleet of new tractor trailers and straight trucks equipped to facilitate all types of deliveries. Same Day delivery iin some cases, we get it!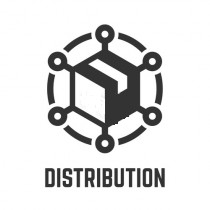 Warehousing & Logistics
Northeast direct distribution services to independent retailers and wholesalers with pricing options that acknowledge the one case buyer to the truckload buyer. Aggressive published promotional pricing on top rated products supported by unique programs built in cooperation with National Brand companies seeking the best route to market for our class of trade.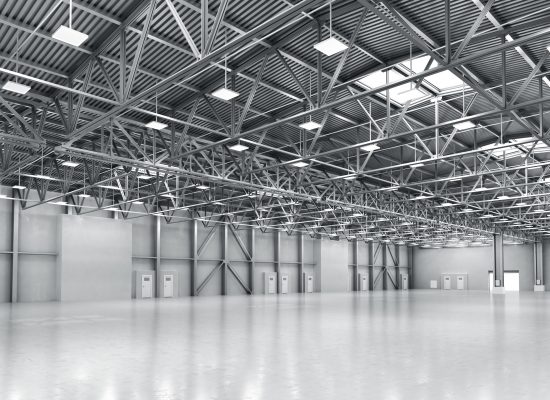 Customer Services
Our customer service and support system is perhaps the most important factor of 40 plus years of success. Our mission has always been to service satisfied customers that enjoy on time deliveries from professional certified drivers and a sales and telemarketing department that knows you by name, not account number and becomes part of your weekly routine.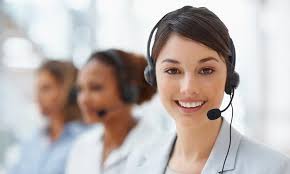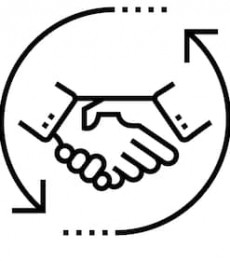 Procurement Plus
East Coast Food Distributors executive procurement team leverages decades of experience along with high volume purchase capabilities to secure the best pricing on the fasting moving and most profitable brands in the Northeast. Through years of experience we have built a reputation with suppliers based on trust, credibility and performance. Click here to see more about partner supplier programs.

Our Culture
Our dedication to commitment started back in 1957 and since then, our mission and goals remain the same. Our customers normally come for the pricing but they stay for the service. We have maintained supplier relationships that span decades as we continue to deliver more value to every level of the supply chain. We know our customers by first name and have deep rooted relationships within the industry. We have a specialized wealth of knowledge in an area of distribution that is difficult. We define ourselves through experience and this commitment to service.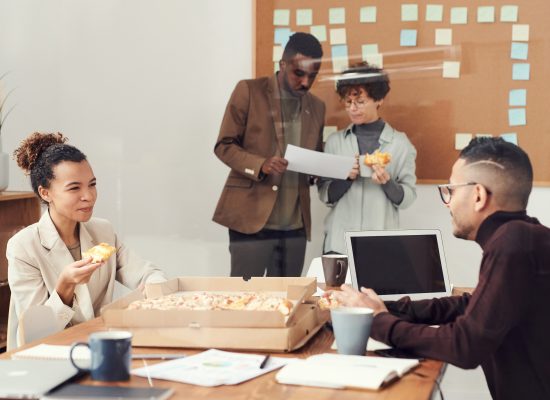 Safety and Cleanliness
Our facility is OSHA complaint but we have made it our responsibility to go a step further in both safety and sanitation. All warehouse employees are trained and certified in warehouse safety by a third party accredited training company. We also stress the importance of cleanliness. All the facilities are being constantly sanitized and maintained on a strict schedule to ensure a safe atmosphere for employees and customers.